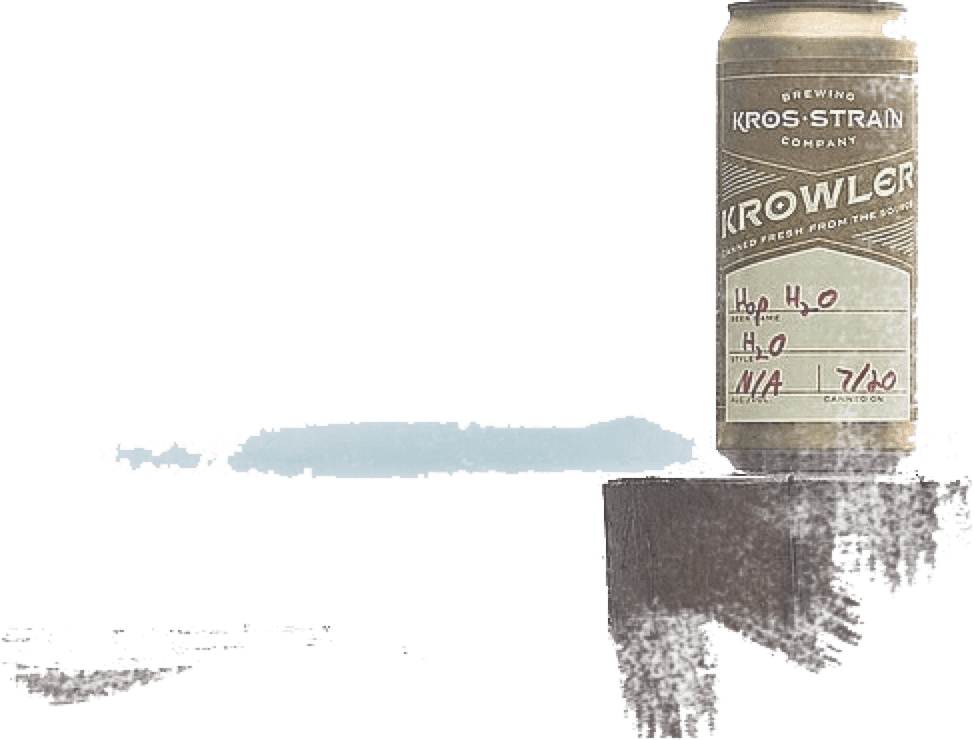 Never Settled
Let's just say we write our brewing recipes in pencil. We explore new styles until they reach perfection. Then we keep tinkering.
Our Beers
Explorers
Always Crafting
Beer shouldn't be boring. Every beer we make starts as a twinkle in our eye, a turning of gears in our heads. We'll tinker and tinker with the recipe, ratcheting up ingredients up as needed until it's not just "good enough" – but until it's freaking great.
About Kros Strain
Creators
"Whatever your brew of choice, Kros Strain likely has something on its menu for you. I recommend getting a flight so you can try a few while you kick back in Kros Strain's comfy, cool taproom."
Featured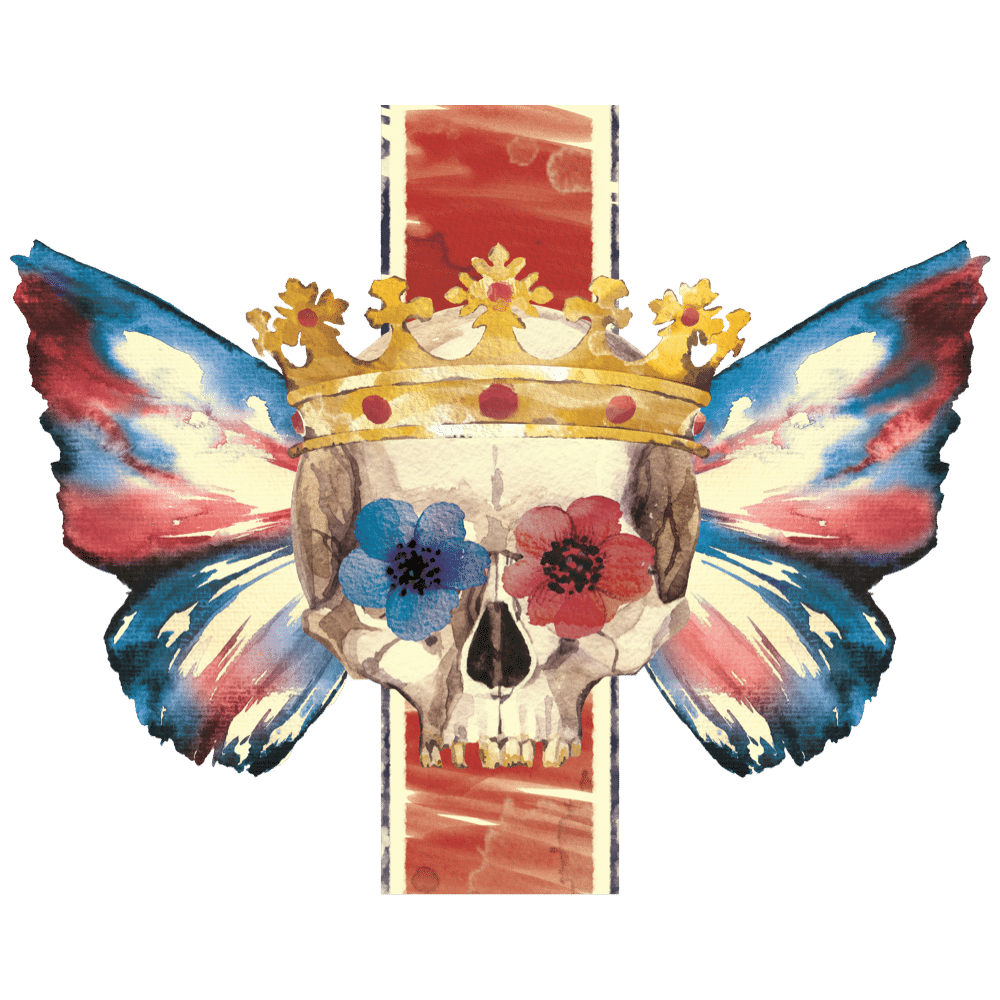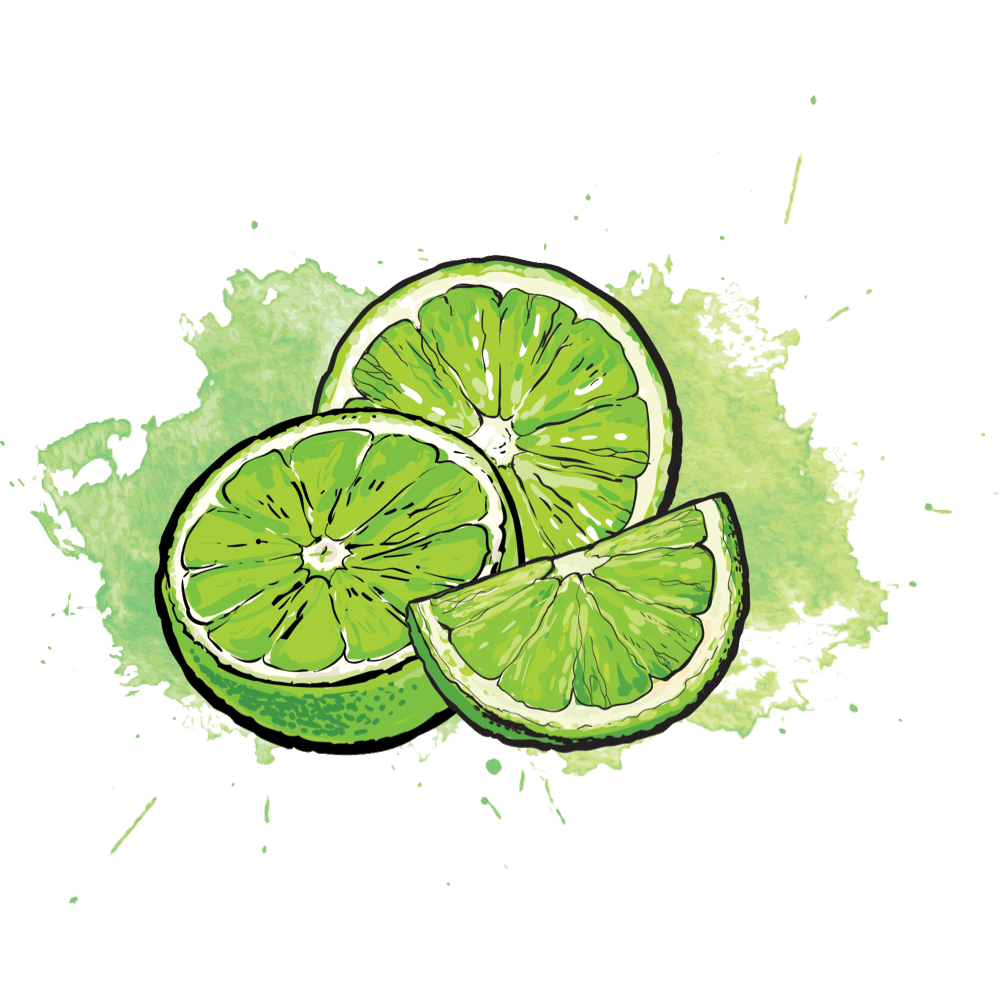 Fairy Nectar London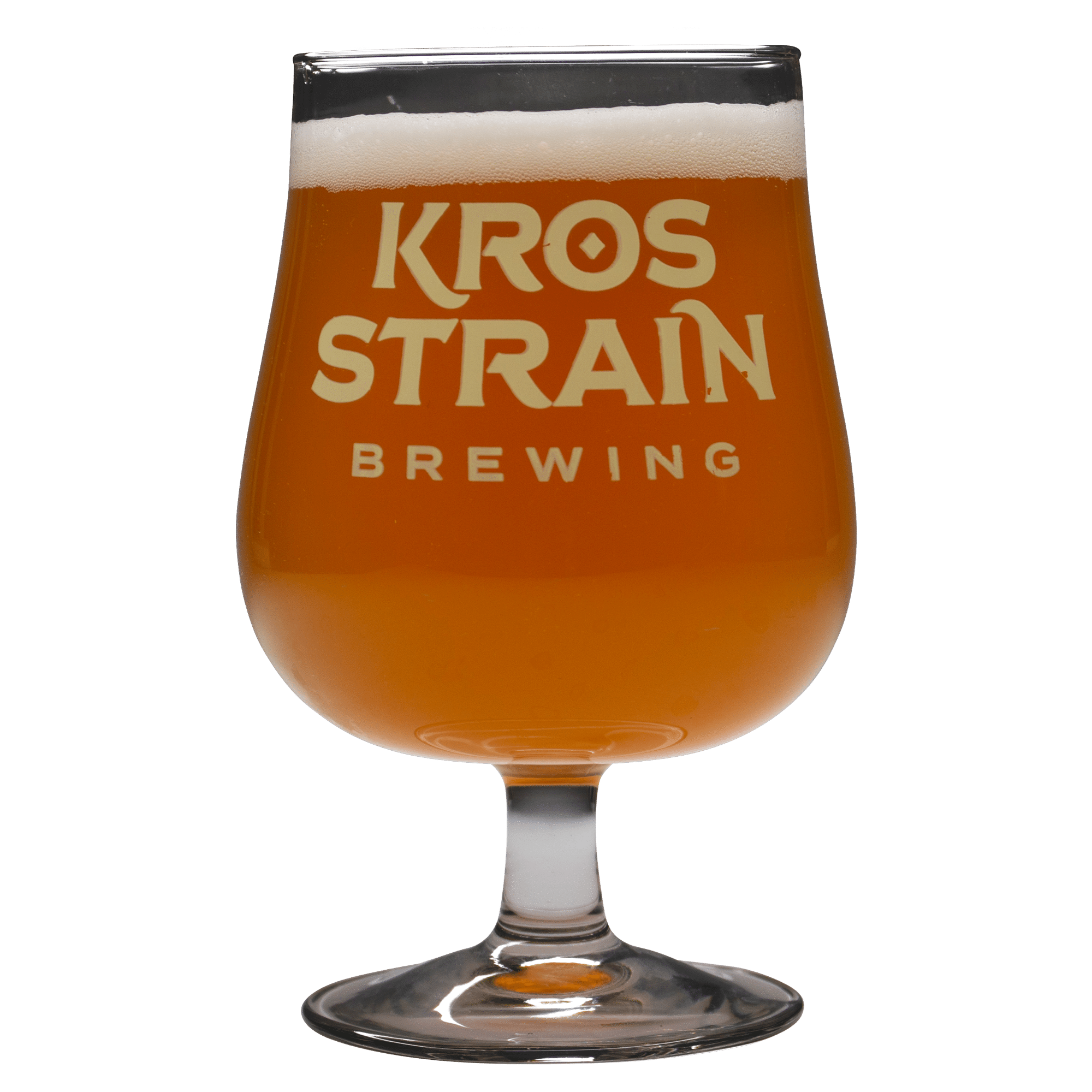 The 2018 Juicy Hazy IPA category Silver Medalist at the Great American Beer Festival Winner®! Out of 391 entries in this category, Fairy Nectar London Double Dry Hop took 2nd place! This beer features Citra and Mosaic hops providing grapefruit and tropical citrus flavors and very low bitterness. This is definitely a customer favorite and a MUST TRY! ****This year's Great American Beer Festival, based in Denver, featured almost 8,500 entries from more than 2,400 U.S. breweries
View All Beers
Tan Limes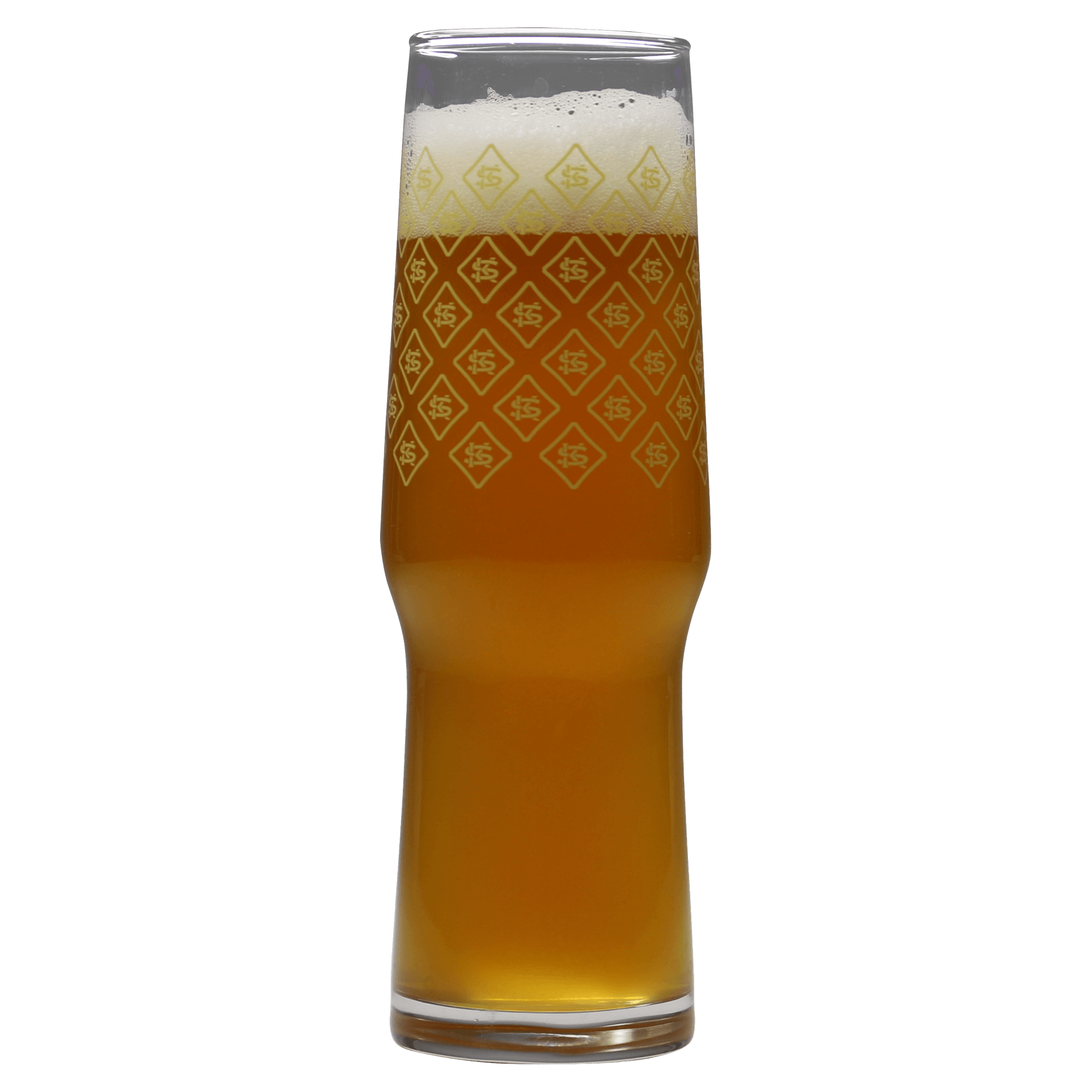 Break out the flip flops and uncover the pool because the first taste of summer is here! We brewed our version of a light Mexican lager and added lime so you don't have to! This light, easy drinking beer is perfect any time of the day! Crisp, fresh and easy to drink, you'll love this one!
View All Beers
Fairy Nectar

This hazy juicy treat is packed with a ton of aromatic hops at the end of the boil and dry-hopped with a round of citra and mosaic hops. This IPA is hugely aromatic with little bitterness and a light body. You'll experience notes of grapefruit, mango, tropical goodness.
View All Beers
Upcoming Events
It appears there's nothing going on. Check back later.