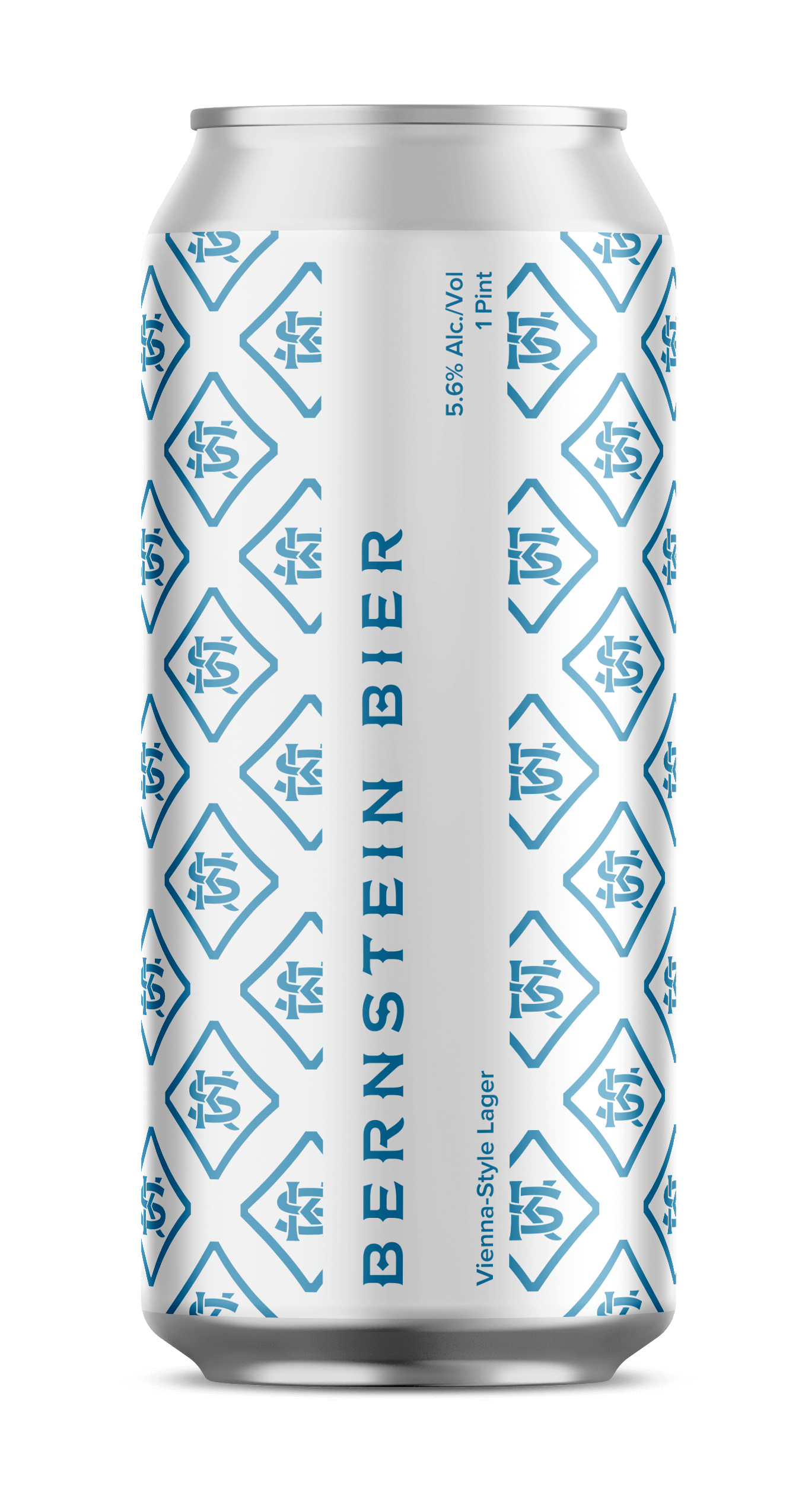 Bernstein Bier
Lager - Vienna
Soft, elegant malt complexity is in the forefront, with a firm enough hop bitterness to provide a balanced finish. Some toasted/nutty character from the use of Vienna malt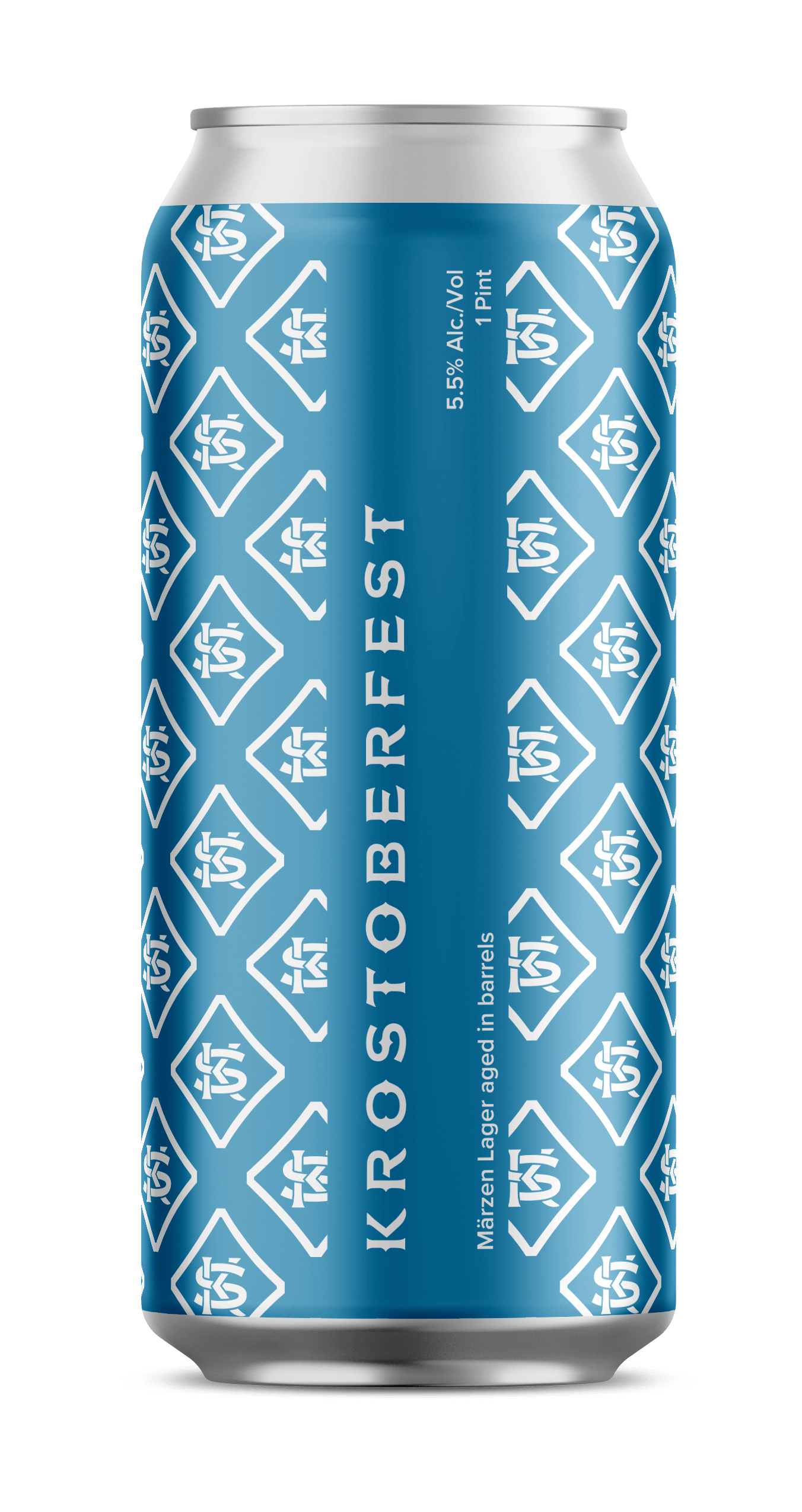 Krostoberfest
Festbier
This straw colored beauty is superbly malty but less heavy than its March brewed matriarch. For those of who plan a long haul of a day!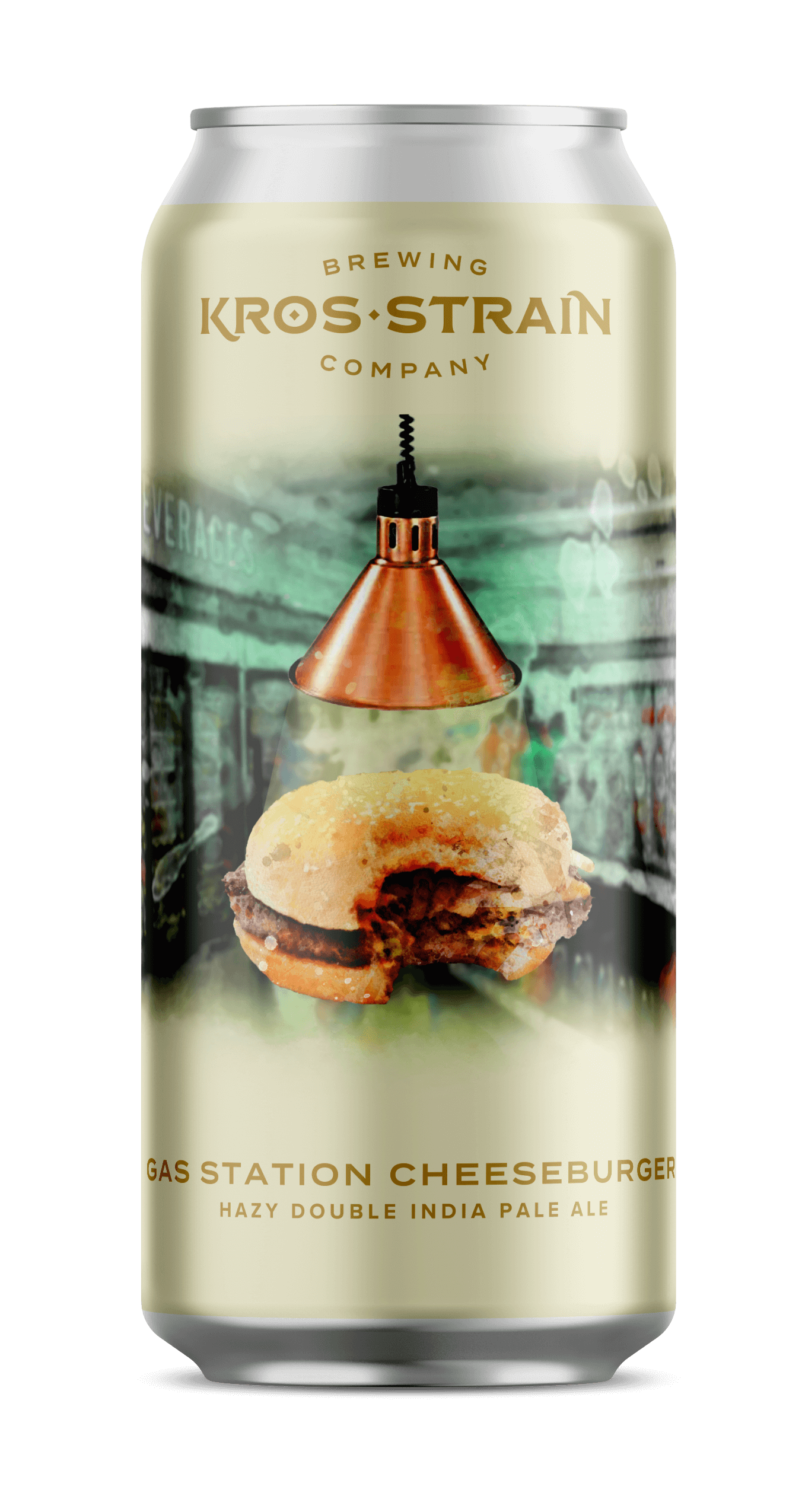 Gas Station Cheeseburger
IPA - Imperial / Double New England / Hazy
Do you need gas station cheeseburgers? Probably not, but I'll be damned if they don't hit the spot. Like it's namesake, this beer is an absolute life saver - dry hopped with citra, strata, simcoe, and el dorado hops for the perfect late night taste!